Image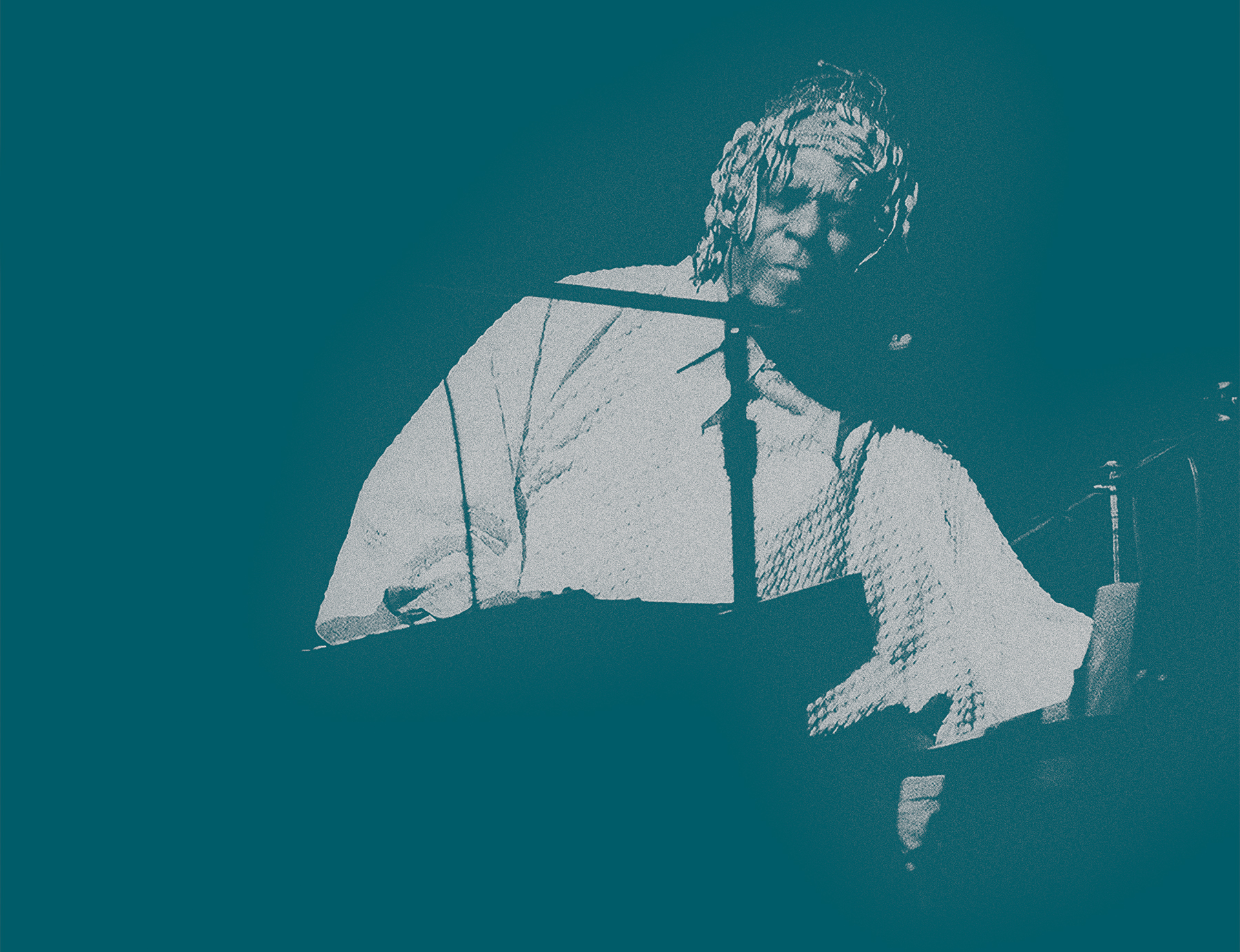 Preorder available now!
Our first issue of 2020 celebrates interstellar icon and generative force of nature: Sun Ra.
Contributors include Taylor Ho Bynum, John Corbett, Naima Lowe, Luke Stewart Thomas Stanley, and Ken Vandermark. The issue also features supplemental writing from Jessie Cox on Marshall Allen, Reg Bloor on Glenn Branca, Chris Pitsiokos on Miles Davis's On The Corner, Peter Margasak on Derek Bailey's On The Edge series, and a conversation between Audra Wolowiec and Freya Powell. The issue closes with the first exquisite corpse of the new season: a phenomenal text work by Camae Ayewa (Moor Mother).
This edition is available for preorder on our Bandcamp page and will be released on July 17th.
Sound American will host a special streaming event to celebrate this issue featuring solo performances of Sun Ra's music by Taylor Ho Bynum, Luke Stewart, and Ken Vandermark as well as readings by and discussions with John Corbett, Naima Lowe, and Thomas Stanley. Donations will be accepted during the performance for Justice for Families, an organization dedicated to ending the mass incarceration of Black youth. Subscribe to our mailing list to receive information on how you can take part.